The charging app supports intercharge QR codes.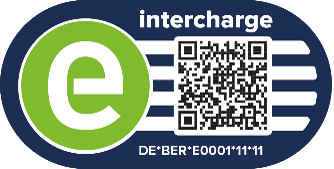 However, there are many charge point operators using different kinds of QR codes in our charging network. These other QR codes will not work with our app and may lead you to the website of the station operator instead.
To start charging with QR code reading, please make sure to follow these steps:
Enable camera access for your CHARGE NOW
In 'Start Charging' Menu, select "Scan QR code"
Look for the QR code, and point the camera at it to scan the QR code
Confirm the correct connector ID to start charging
Was this article helpful?
3 out of 4 found this helpful